About founding Nurture & Bloom Ltd
A bit about me
Hi I'm Hayley, Mama to my three wonderful boys, wife to my amazing supportive Hubby, and founder of Nurture & Bloom Ltd.
With the change in my values after having my first baby it gave me the courage to pursue a career change, and I started my Birth and Beyond degree with the University of Worcester.
Having my third baby in lockdown has been one of the most challenging experiences of parenthood and it highlighted the importance of support and connection during such an isolating time. So, I founded Nurture & Bloom in 2021 as I love supporting parents to connect and build a bond with their baby from Birth and Beyond.
Nurture & Bloom brings together many of my passions: enabling parents to nurture a mindful connection with their baby from pregnancy and beyond, promoting parental mental wellbeing, and building supportive community amongst parents of young children.
My vision is to empower you as a parent, to prioritise your wellbeing, as this will support you and your baby's needs. I am passionate about connection and community which I feel is fundamental to wellness.
My journey started with wanting to provide amazing antenatal support and has since grown to run Pregnancy Yoga, Nurturing in Nature outdoor classes, Baby Massage, and Mother and Baby Yoga in and around Cannock Chase, Rugeley, and South Staffordshire. I am delighted to have completed my training to provide further wellbeing classes with Nurturing Bath Babies and Nurture and Play. Supporting parents from birth and beyond.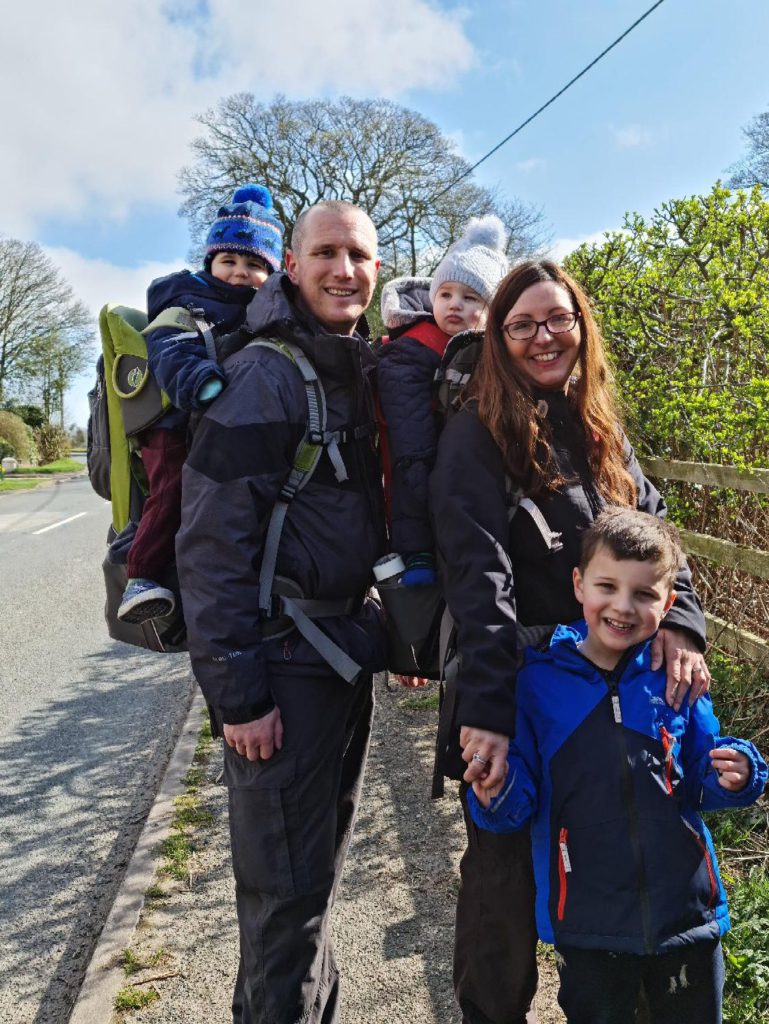 © 2021 Nurture & Bloom Ltd Company Number: 13315579