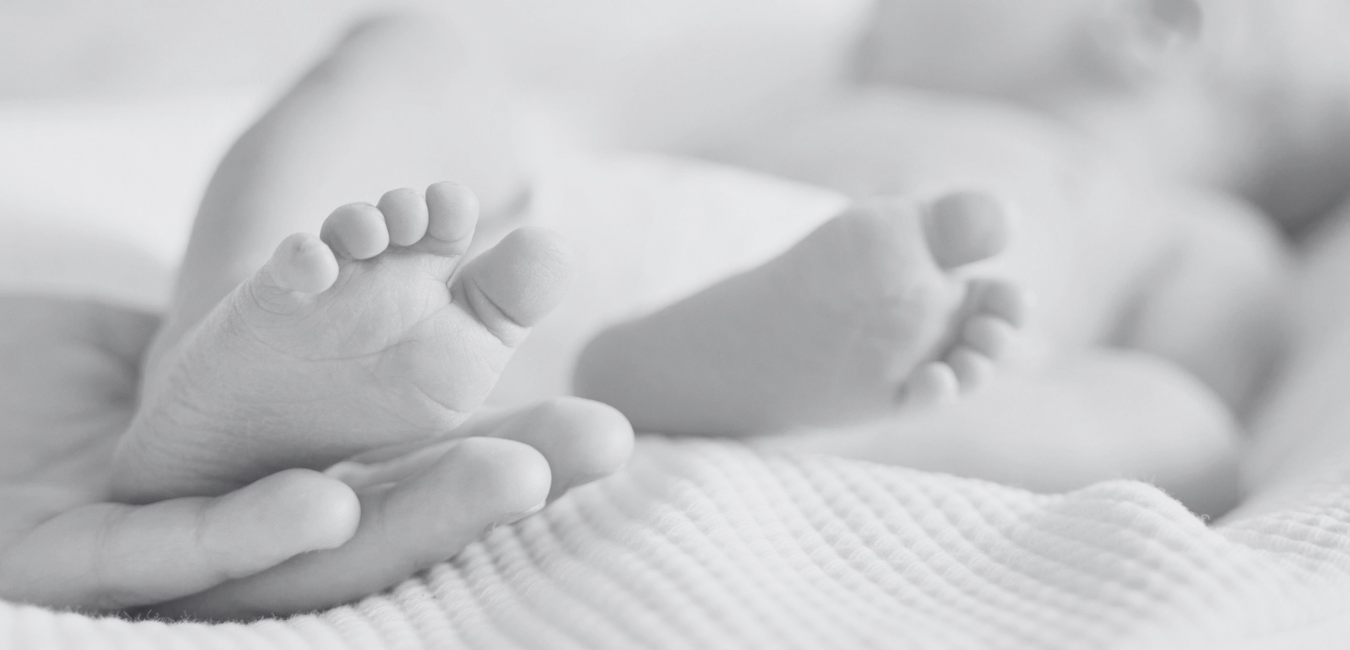 A nurturing class for parent and baby
Baby Massage
On the five week luxury baby massage course, you will learn massage strokes to support your babies development, help relieve wind & constipation, and develop positive touch communication between you and your baby. Touch is your babies most important sense as they develop, so learning baby massage is a lovely way to bond with your baby. During the course you will also learn more about your baby's reflexes and cues, and we sing with them to create positive associations which also supports their language development. 
Having trained with NCT and Blossom & Berry I am delighted to offer our amazing Nurturing Baby Massage course in Rugeley! In partnership with Cannock Children's Centre will be accepting Children's Centre passes. To use a pass please contact us for details prior to booking onto a course.
Weekly classes at The Sensory Room, Victory Church Rugeley Tuesday at 9.45am – 10.45am
Suitable for babies from 6 weeks old to active movers
Your investment is just £45 for the 5-week course which will include:
Organic massage oil
A special gift for your baby
Luxury gift for nurturing yourself
Baby massage handbook with the massage strokes
Our Nurturing Baby Massage guide
Photos of you and your baby shared throughout the course and use of our beautiful circle of love for Graduation pictures
What to expect on our course
Come along and learn to massage your baby from top to toe. Classes are relaxed, informative and friendly – spend some lovely time with your baby, learn a new skill and also meet other parents. Each week we will introduce a new massage stroke and by the end of the course you will have learnt how to massage your baby all over their body. We include a specific routine to help with colic and you will receive a guidebook to refer back to for many years to come.
You will learn:
Massage strokes for legs, chest, arms, hands, stomach, head and reflexology for feet.
Gentle movements and touch relaxation
How to adapt the moves to suit your baby
If you would like to book our next Baby Massage course please book here
© 2021 Nurture & Bloom Ltd Company Number: 13315579