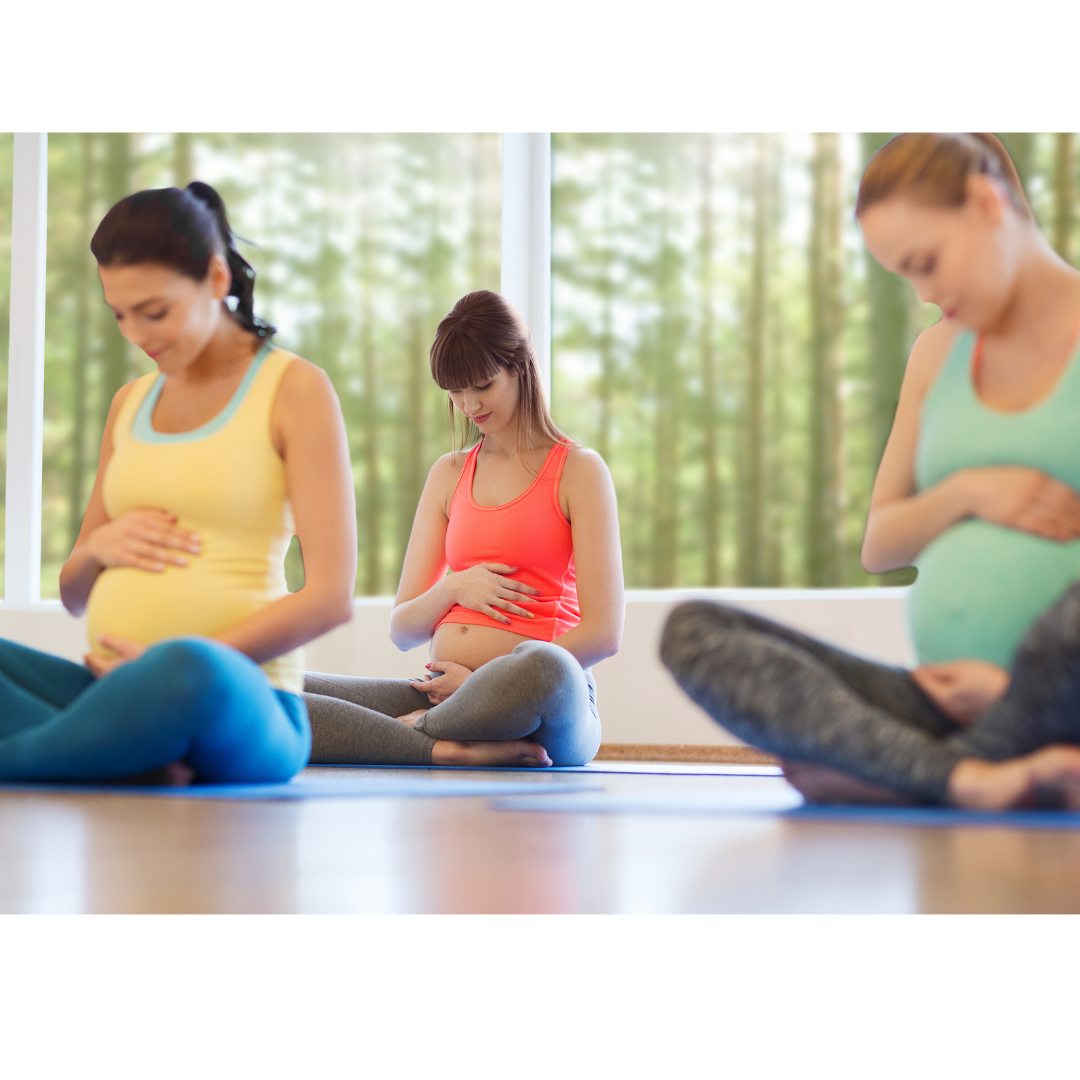 Pregnancy Yoga – Nurturing for Mother and Baby
Everyone's Welcome To Our Pregnancy Yoga Classes
Pregnancy Yoga classes are suitable for all abilities and no experience is necessary. There are a wide range of benefits including:
Help ease common aches and pains
Reduce backaches
Strengthen pelvic floor and other supportive muscles
Reduce stress and anxiety through breathwork and relaxation techniques
Improve sleep and boost happy hormones
Empower you to feel confident about your labour and birth
Learning practical skills for labour and birth
Help you connect to your baby and your changing body
Meet other like minded parents to be and form a support network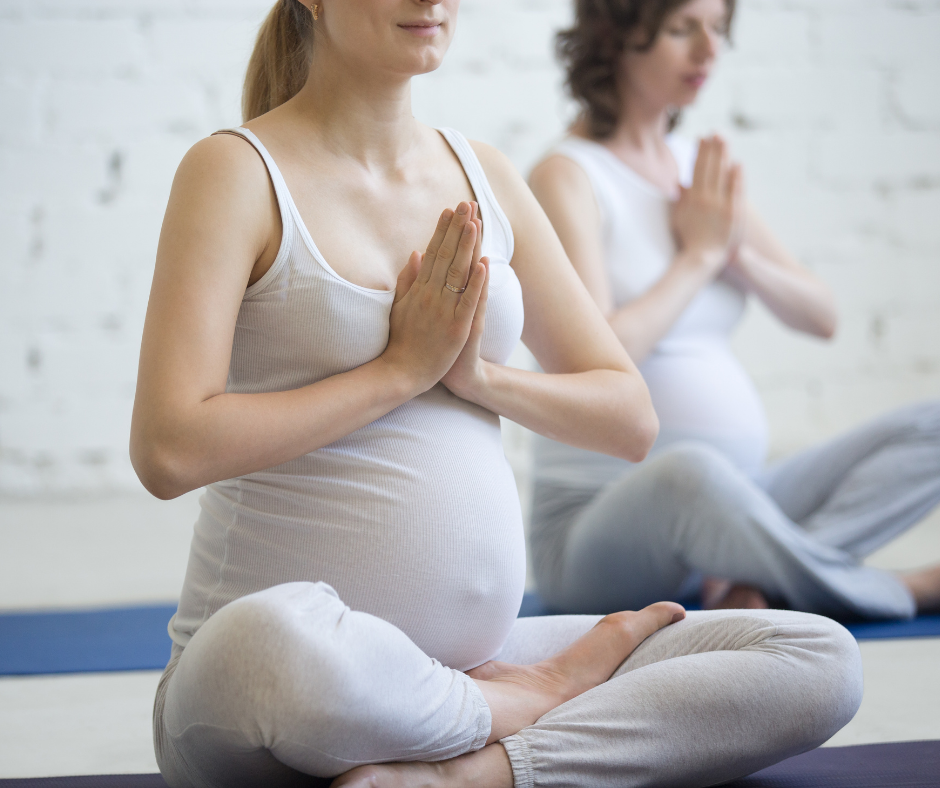 Our Pregnancy Yoga class is suitable from 12 weeks of pregnancy. The class is a combination of yoga, breathing practice, relaxation and birth preparation.
The aim for the classes is for you to have an enjoyable and relaxing time, whilst improving your physical and emotional wellbeing, and increasing your chances of a positive birth experience. The postures will be very gentle, specifically designed so that you can attend throughout your pregnancy. Yoga-based exercises seem to have a huge effect on increasing the number of families who have a straightforward birth for their baby, and they can also be enjoyed by those planning a caesarean birth.
The main focus of these classes is breathing, gentle stretching, relaxation and positions for labour and birth. For those of you who are already mothers, the class will be a time when you can relax, concentrate on the new baby, and think about your wishes for this birth. For first time mothers, there will be lots of practical tips, an opportunity to meet others and ask questions.
I have completed my training to University level-5 standard and I am licensed to teach by NCT.
I look forward to meeting you when you join the classes.
Our Classes
Tuesday evenings 6:30pm – 7:30pm at Burntwood Rugby Club, The Sportsway, Burntwood.
Your investment:
We provide everything you may need to take part in the class, however should you wish to use your own Yoga mat please feel free to do so. It is recommended you bring a blanket and perhaps a cushion for your own comfort during the relaxation.
The classes run on a weekly basis and you can book PAYG for £8 or you can book a 5-week term for £36
© 2021 Nurture & Bloom Ltd Company Number: 13315579