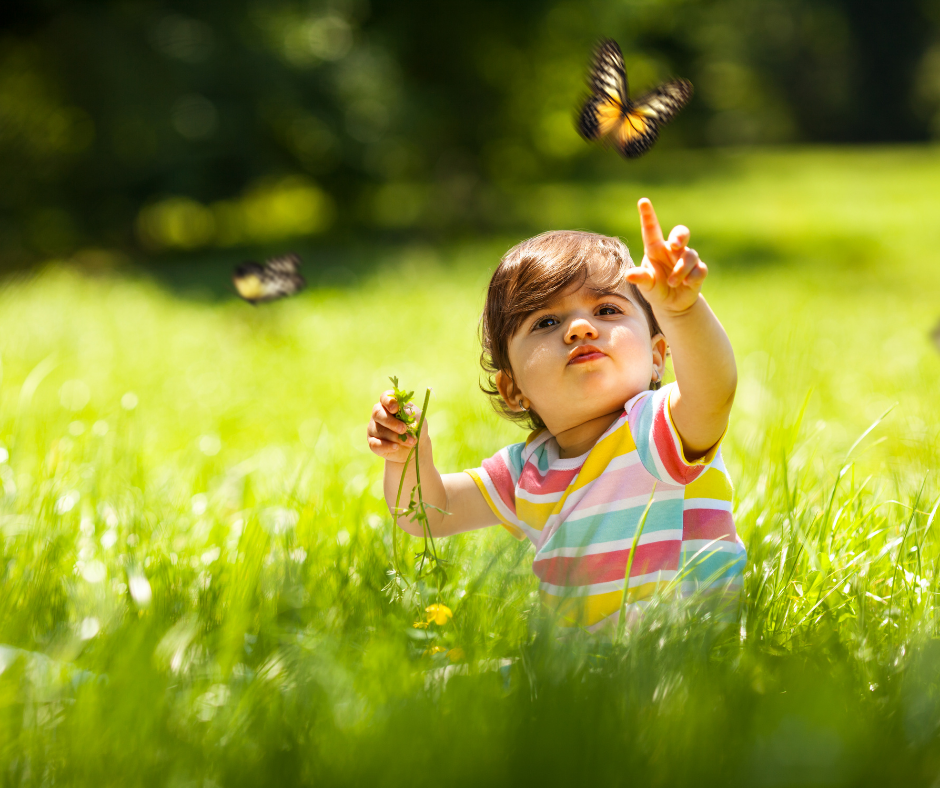 Tree Tots Nature Group
Tuesday mornings at 10.30am
At Our Exclusive Venue – We have exclusive access to Little Hayes Reflection Gardens set within Beaudesert Park near Cannock Wood. This provides ample space and a safe area to explore for those attending our classes.
More details
The class has the following elements but we are guided by the children and they can choose which activities they want to be part of.
Welcome Song
Movement warm up
Breathing
Nature Scavenger Hunt
Nature Mandala
Nature Activity – different each week
☕ Social Time – bring a drink and snack or picnic for your tots, and bring a lidded mug for yourself and I provide herbal tea.

Course Details
The course runs in 5 week sessions costs £6 per class, and £3 for any additional siblings
© 2021 Nurture & Bloom Ltd Company Number: 13315579